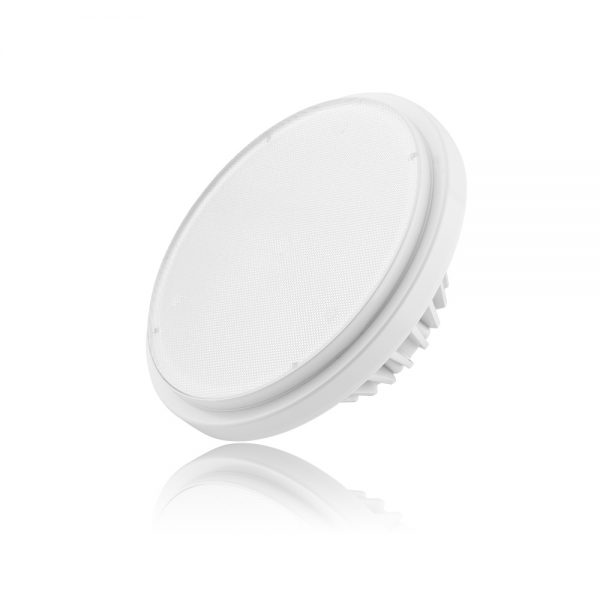 RGB+White Module AR111 16W
The LED RGBW Module is an LED lamp which is colour changing combined with a warm white 3000K colour temperature.
The LED RGBW Module 16W Module is equivalent to a AR111 halogen lamp and, like a halogen lamp, is dimmable. It lasts for 25,000 hours and consumes just 16W.