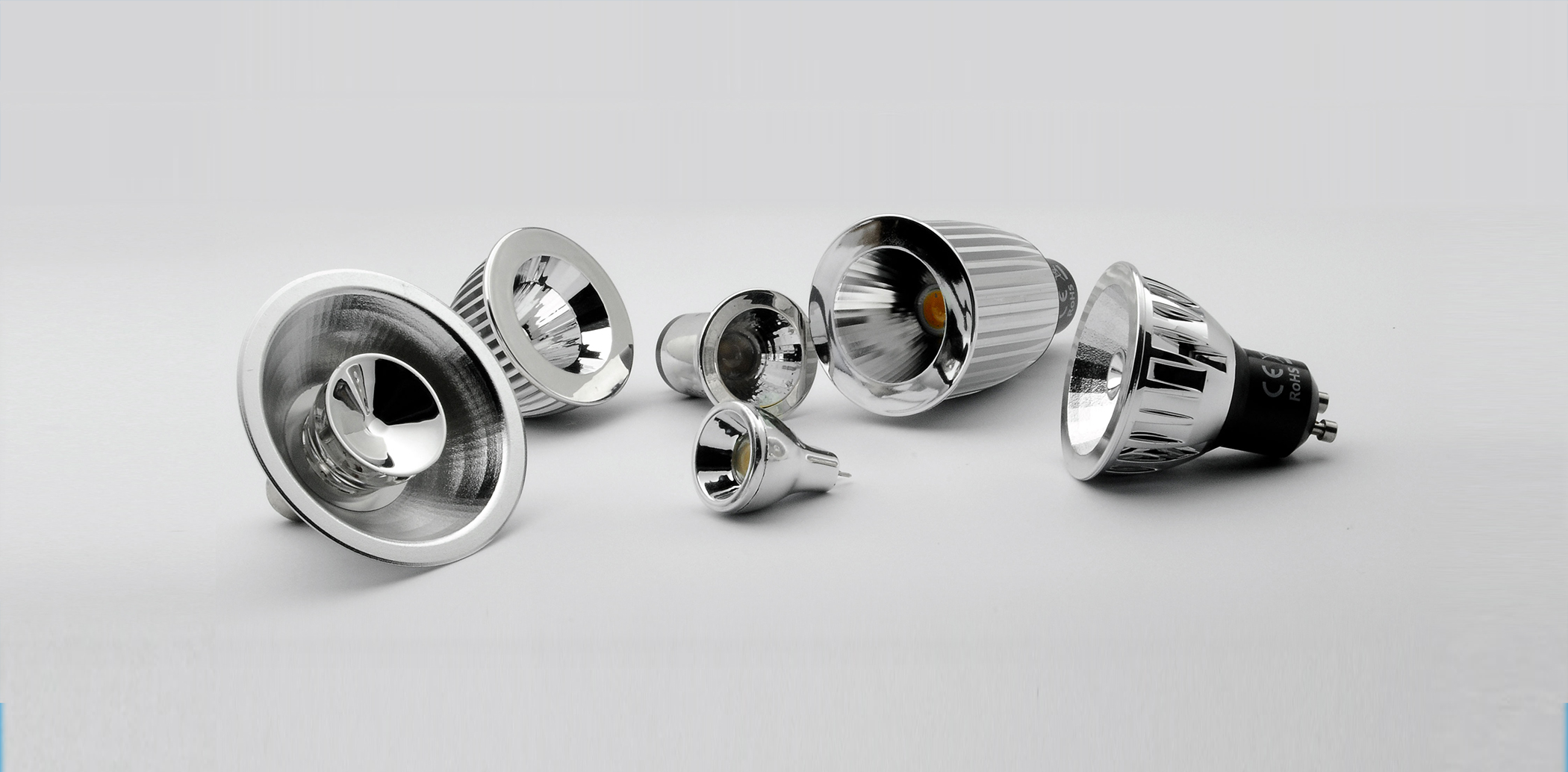 The Reality LED range has been designed to create an LED that matched a halogen lamp in terms of light source and aesthetics.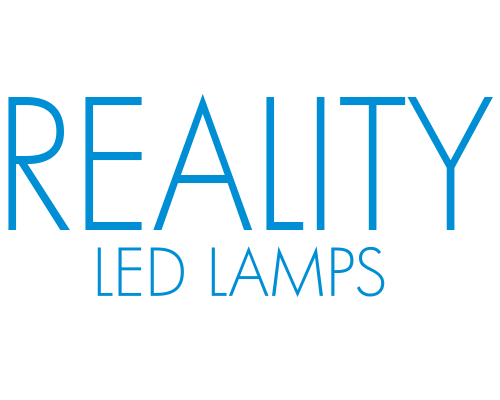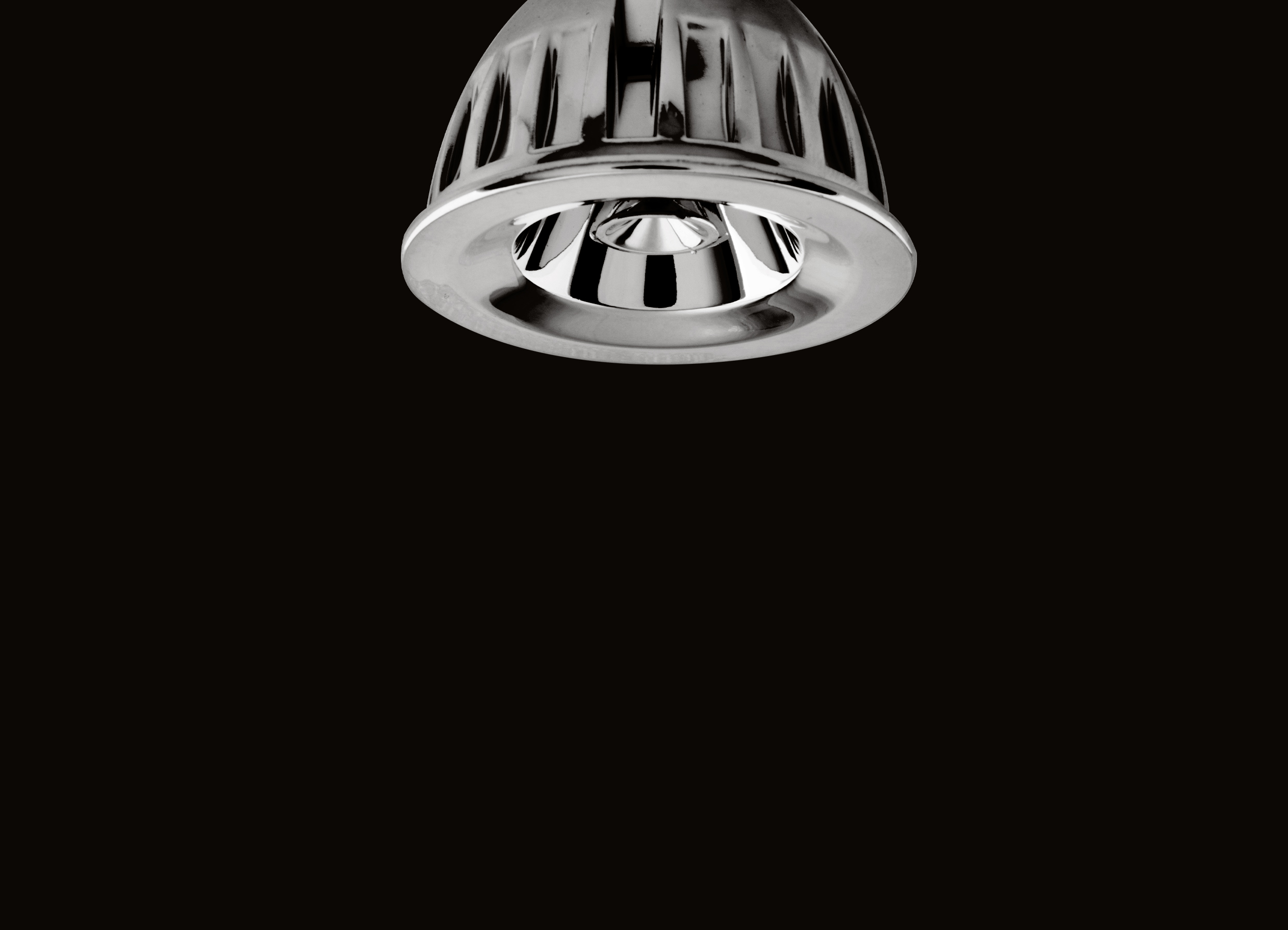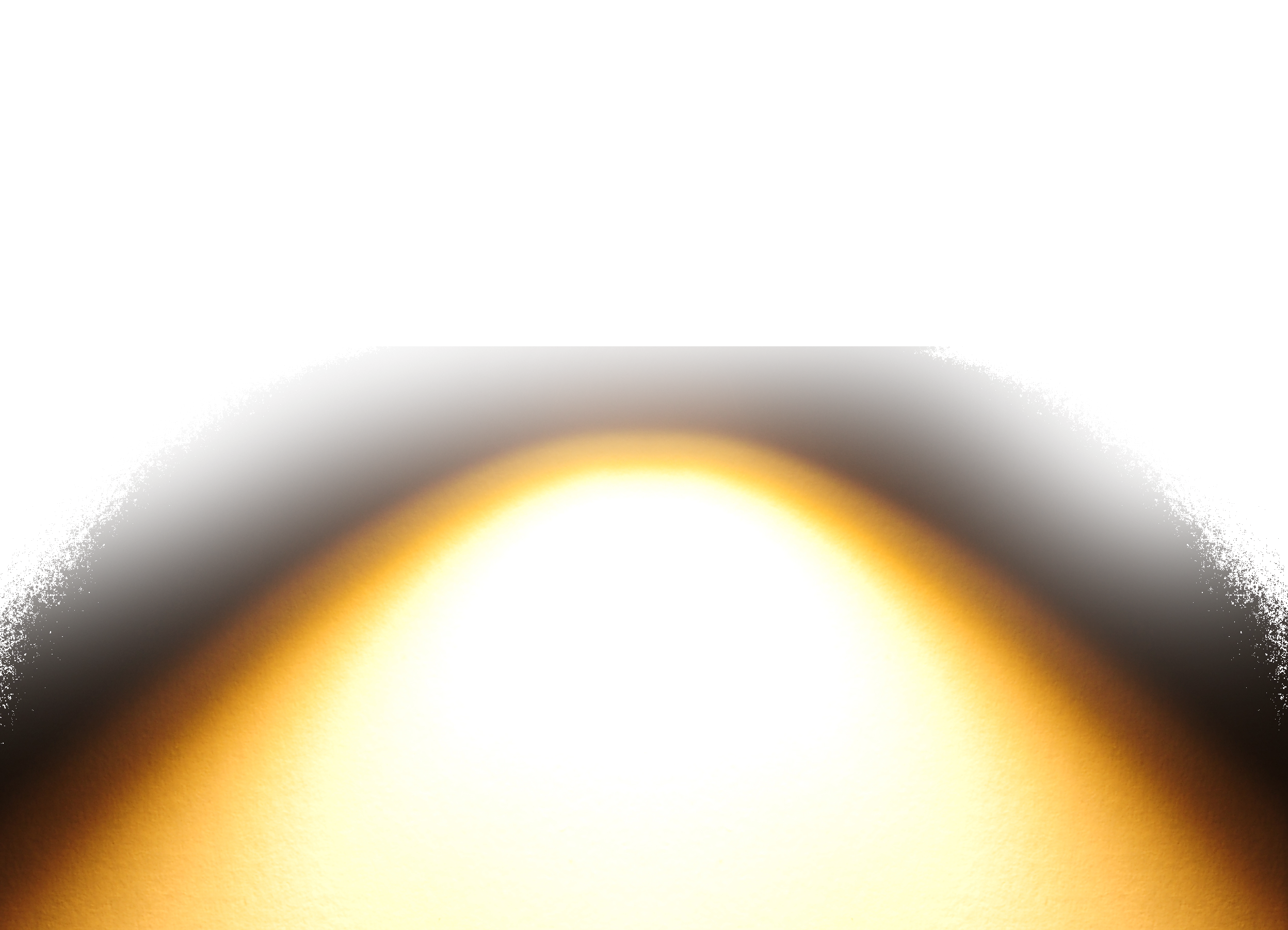 The result is a light that gives that arc of light, that we are all used to seeing with halogen.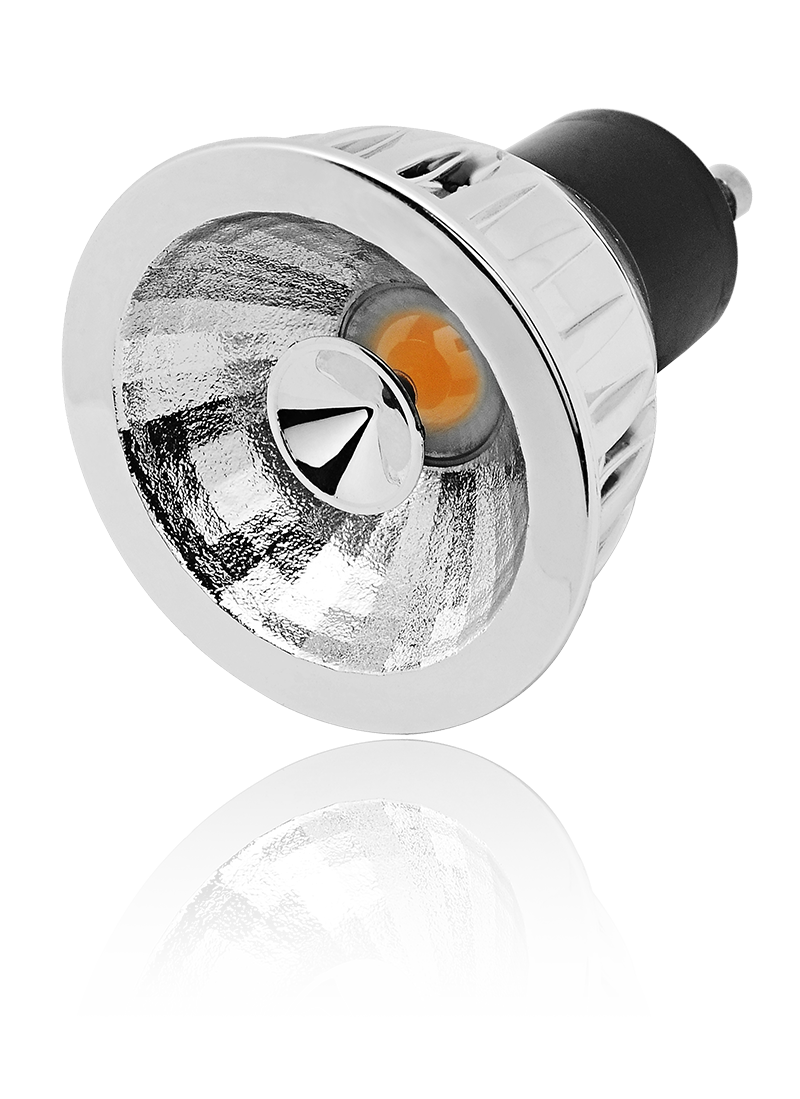 We achieved this by using a single Cree LED chip and building the reflector around it.