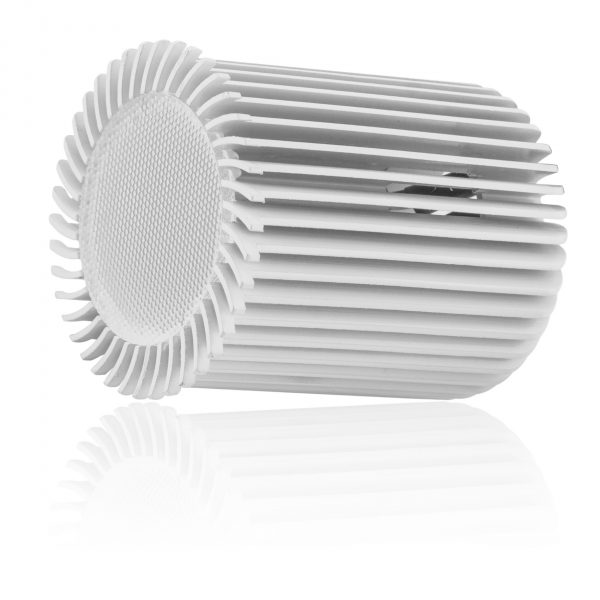 The RGB/W LED Module is a dimmable colour changing and white LED lamp that fits most 50mm downlights. This module offers the versatility to be used for general lighting with warm white or colour changing. This is ideal for creating different moods and ambiences in a space.
The RGB LED Module is a 24V plug and play LED colour changing module with a total output of 8.5 watts that is available with a 45° lens.
It has its own dedicated plug and play power cords, end cap and couplers for easy installation and wiring.